When the water finishes the pre-treatment process, most of the primary contaminants are left in the filters.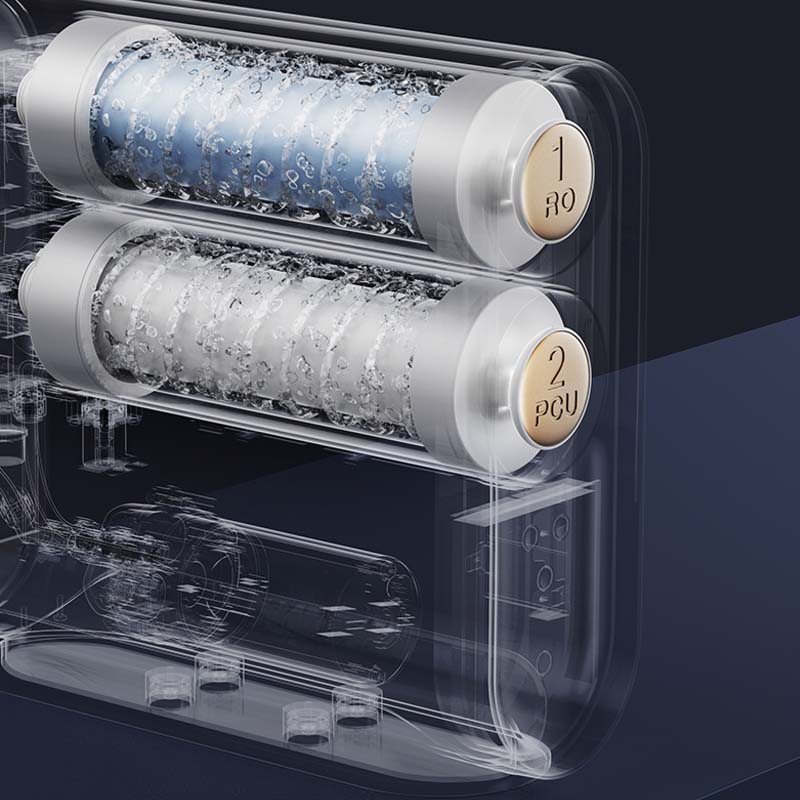 However, the original water pressure will drop below 30PSI, Most of the RO membranes require at least 60 PSI
of actual water pressure to exert the best filtering effect. Reverse osmosis RO motor pump becomes a vital
device in RO Water Purifier to add pressure to water.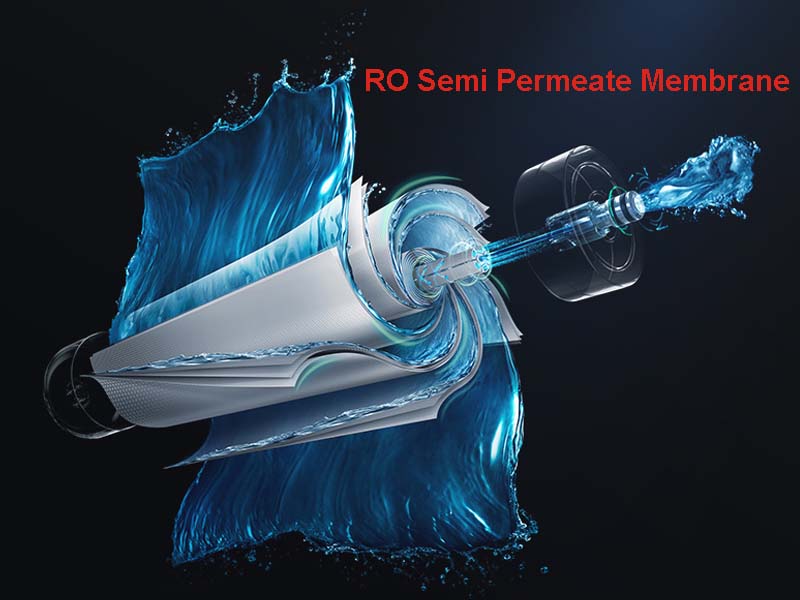 In Lefoo, An RO water purifier will remove more than 98% of contaminants from the drinking water as below
PRIMARY CONTAMINANTS
Microorganisms,Cyclospora,Viruses,Giardia,Legionella,Inorganic Chemicals,Barium,Chromium,Fluoride,
Selenium, Copper, Lead, Mercury, Nitrate, Cyanide, Organic Chemicals, Benzene, Carbon Tetrachloride,
Disinfection Byproducts, Bromate, Disinfectants, Chlorine, Radionuclides, Uranium, Radium
SECONDARY CONTAMINANTS
Aluminum, Color, Iron, Manganese, Odors, Sulfate, Total Dissolved Solids (TDS), pH
UNREGULATED CONTAMINANTS
Ammonia, Boron, Calcium, Nickel, Pesticides
PFOA & PFOS
Prescription Drugs, Silica, Algae