Pros of a submersible pressure transducer
The submersible pressure transducer is the high temperature level vacuum pressure sensor for precise level monitoring applications. The transducer provides accurate level measurements for weak acid and weak alkaline base solutions, and water.
Rugged Designed Anti-corrosion steel structure.

Anti-corrosion Ceramic diaphragm, High precise with a long using span.

New Conduit Fitting at Electrical Connection, Low Static, and Thermal Errors.

Wide Operating Temperature Range.

Reliable Performance with low electricity consumption.
HOW TO CALCULATE The Depth and level
The diaphragm inside the high temperature liquid level sensor will keep sensing the continuous hydrostatic pressure from the bottom of the measurement point and transform the pressure to analog signals, since most water tanks are in a round column shape, and liquid pressure =ΠR²gh. And the pressure is proportional to the height of the liquid directly above it. Hence, We can know the current height of the liquid by know the pressure. In the case of outdoor water or the tank is vented to the atmosphere, the pressure transducer can also be configured with a gauge-type submersible pressure sensor that utilizes an air tube inside the cable to correct reference of ambient pressure.
The depth and level measurement is ideally suited to measurement by the liquid level transducer. When the transducer is placed in the measuring position(generally in the bottom of the liquid storage tank or waste liquid cistern), The pressure at the bottom of the tank or body of liquid is proportional related to the depth of the liquid. This bottom-level pressure is called hydrostatic pressure. Typical units of measure for bottom-level pressure are meter, inch, or feet. 0.703 meters of the water column is the approximate equivalent of 1 PSI at 37.8℃. The volume of water or shape of the tank will not affect the bottom level pressure; The pressure =force divided by the volume, and volume is proportional to the force. It is the depth that affects the pressure. Whether 0.703 meters deep in the middle of huge water or a small container of water bottom level pressure value is the same. We can calculate the liquid level of a tank by entering the geometry of the tank and the specific gravity of the liquid. Water density at 37.8°celsius (100°F)= 961.107802 kg / m3. As you can see in this example the pressure exerted by a column of water is dependent only upon the height of the water column and is independent of the affected volume.
EXAMPLE
(Height of the tank (meters) / 0.703 meter water column) x liquid density = Measurement range in PSI
12 meter deep water well (472.44 inches)
(12 / 0.703) x 1.00= 17.07 PSI
12m tall diesel tank (472.44 inches)
(12 / 0.703) x 1.00 = 17.07 PSI
Where are Submersible Pressure Sensors used for?
Submersible pressure sensor able to measure level with many different types of liquids including water, fuel, and chemical solution that has stable concentration and density. Some typical applications for submersible pressure transducers are;
chemical totes for industrial processing


Waste Water cistern
Environmental Water Measurements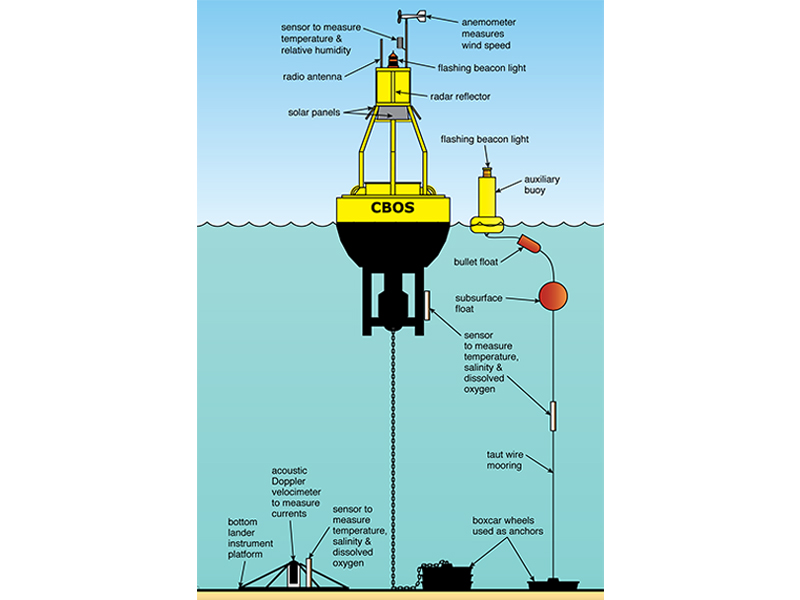 fuel tanks for construction sites

Groundwater Measurement
Irrigation systems
Damp water level
Residential Automation Controls
Beverage and wine Industries
well site injection chemicals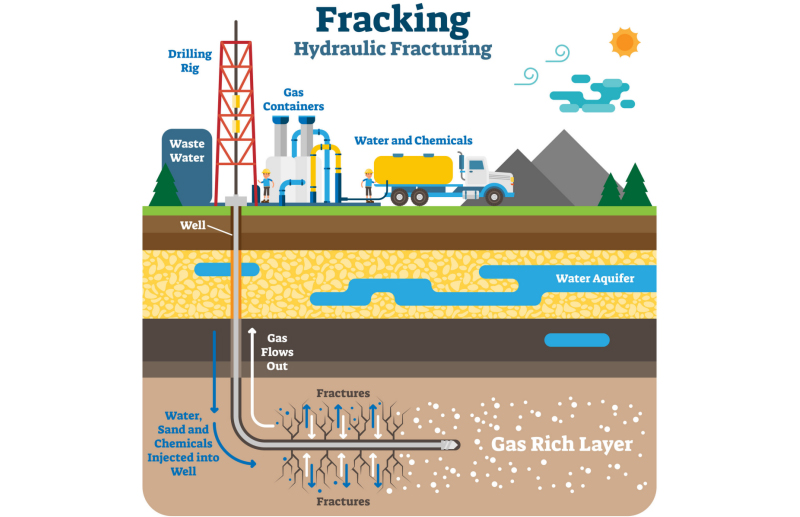 Liquid Tanks